Nicholas James Bates
Keyboards
Net worth: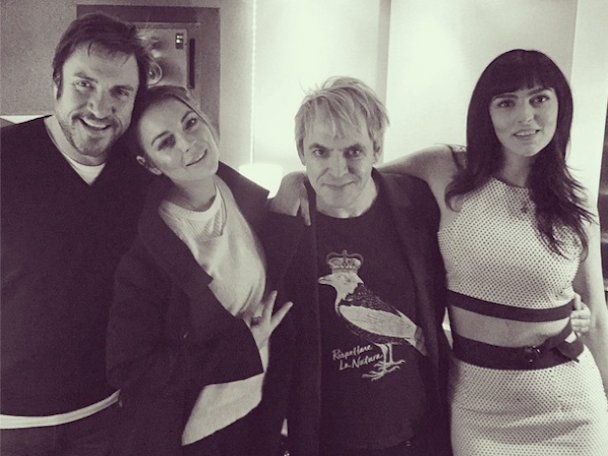 Born June 8,
Early life:
Personal life;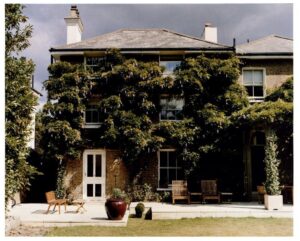 Where does Nick Live?
Home:
Side and Solo Work
Arcadia was formed by Simon Le Bon and Nick Rhodes in 1985 as a side project to Duran Duran while John Taylor and Andy Taylor formed The Power Station. Roger Taylor contributed to both projects.
A Few of Nick's Favorite Songs
Nick Rhodes Famous Quotes
"That was the whole point in forming a band. Girls. Absolutely gorgeous girls."
"Don't run too much. You'll fuck your knees up."
"Fellatio sounds like a character from a Shakespeare play."
"Music is a healing force. Music makes people feel they're not alone in the world."
"Music is not supposed to be nationalist. It is supposed to surpass language barriers. It is about generations communicating with each other."
On Harry Styles: "he seems to be a decent chap. That makes me think he is handling it all very well."
A Few of Nick's Favorite Songs
'Rebel Rebel' – David Bowie
'Changeling' – Simple Minds
'Need You Tonight' – INXS
'Somebody Told Me' – The Killers
'Heatwaves' – Glass Animals
Nick's Favorite Places To Perform
The Morumbi Stadium in Sao Paulo, Brazil
The Roman amphitheater in Verona.
The square in Rome.
Nick Rhodes's Favorite Music Videos
Britney Spears' Toxic
Nick's Favorite Books
Did you know? Simon is a huge science fiction fan.
The Quantum Thief by Hannu Rajaniemi – "A novel about a society way in the future, to label it simply as science fiction would, I think, be to do it an extreme injustice, in the same way that it would be also an injustice to the body of work by great novelist Iain M Banks."
Books by Alastair Reynolds

– "I've been reading Alastair Reynolds' books. I've read three so far – Revelation Space, Chasm City and Redemption Ark. He's bloody good. Science fiction has different genres – this one is 'Big Space Opera' which makes it good enough in itself really."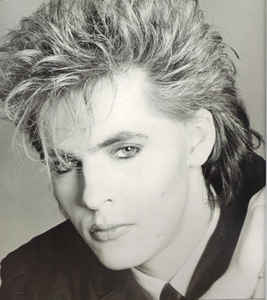 Nick's Favorite Places
Croatia and the Dalmatian Coast, especially the Kornati National Park.
Trivia